The Breast Friend's Club™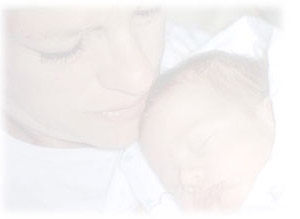 The Breast Friend's Club™ is a meeting place where moms, babies, and other female support people come together to talk about breastfeeding and work through associated issues such as nipple soreness, sleeping difficulties, introducing the bottle, and colic. It is a friendly and supportive environment where breastfeeding moms can meet other breastfeeding moms with babies of similar ages.
The Breast Friend's Club ™ meets:
Tuesday and Thursdays
9-10 AM for babies 8 weeks old to weaning
10-11 AM for newborns to 7 weeks old.
Please call (561) 338-3322 in advance to confirm that the group will be meeting. Nursing Pillows and Strollers Welcome. $5.00 fee per session.
Located at: 508 SW 12th Avenue, Deerfield Beach, FL. 33442

* The Breast Friends Club(TM) exclusively helps breastfeeding mothers and is in no way affiliated with the entity "Breast Friends".