About Jennifer Jones, R.N. IBCLC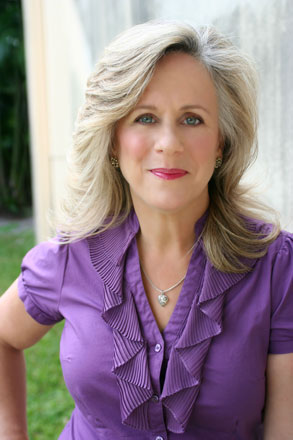 Jennifer Jones is a Registered Nurse and a Board Certified Lactation Consultant with hospital privileges at West Boca Medical Center and Boca Community Hospital. She has helped mothers and their babies for over 29 years, and has been in private practice for more than 23 years. Jennifer is married with four children whom she successfully breastfed.
Jennifer's goal is to ensure breastfeeding mothers and their babies enjoy a healthy balance in the mother-baby relationship. Breastfeeding success is defined differently for every mother and every baby. Jennifer believes success is measured by satisfaction within the mother-baby relationship, and how breastfeeding fits into the family's lifestyle.
Breastfeeding is not an exact science. The emotional and physical needs that both the mother and baby have differ as they grow into their relationship. Jennifer is an expert in how tongue and lip ties impact breastfeeding. Having had personal experience with breastfeeding a tongue-tie baby, Jennifer provides the compassion families need to assist them through the process of understanding and if necessary releasing their babies tongue-tie through through education concerning latest breastfeeding techniques, tongue and lip tie treatment options, and bodywork therapies to improve and maximize breastfeeding outcomes.